What Is a Fleshlight and How Do I Use It?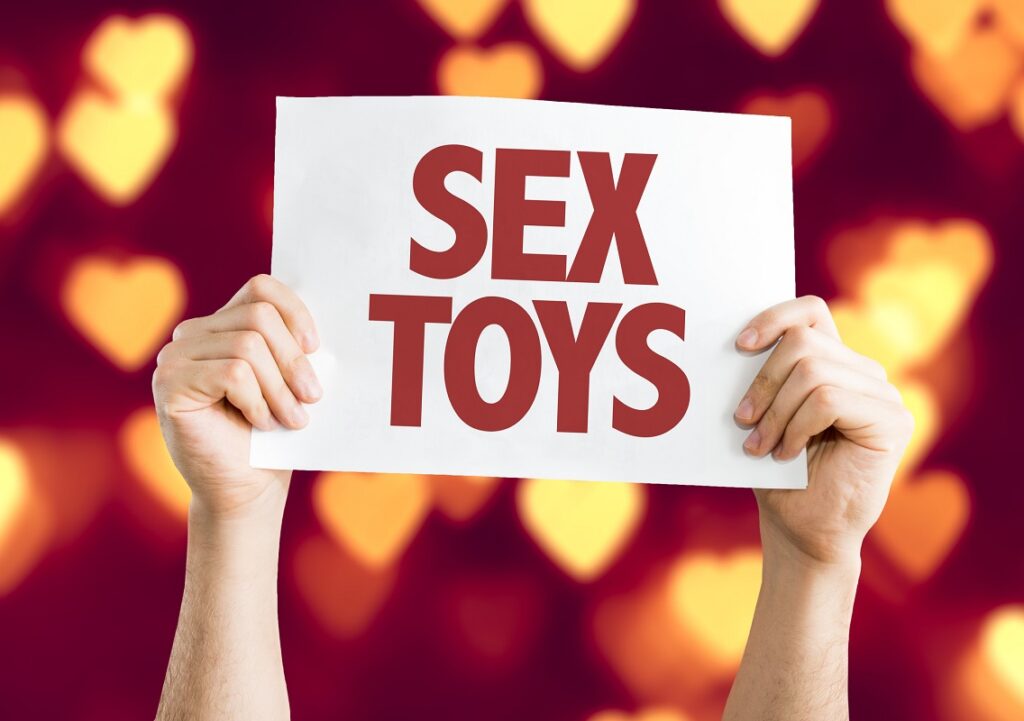 Did you know that 66% of men have bought a sex toy? In a Women's Health survey, a whopping 70% also said that they had used a sex toy in the sack.
When it comes to sex toys, there are more than just vibrators though. Sex toys are not just for women. Men can use cock rings, butt plugs, and Fleshlights too.
What is a Fleshlight? You may have heard of the ultimate boys-toy, but would you know how to use it? If you've never used one before, here's a handy guide.
What Is a Fleshlight?
A Fleshlight is a male masturbator. The idea behind the device is that it is a pocket pussy. The sex toy is discreet and looks like a flashlight. Once you've taken the cap off it reveals a lifelike replica of a vagina.
Invented back in the mid-90s, the Fleshlight is a silicone sleeve designed to feel like the real thing. The SuperSkin interior has ridges and grooves that make it feel great. The material that the Fleshlight is made of feels super real.
There are numerous different Fleshlights on the market. Many are based on porn stars including Alexis Texas, Jessica Drake, Misty Stone, and Tera Patrick.
Fleshlights come in a range of colors and styles, including transparent casing which is ideal for couples. While most Fleshlights are designed to look like a vagina, there are also versions designed to mimic anal sex too.
The fact that the Fleshlight is stored in its own plastic flashlight housing means that the silicone will be protected from dust, lint, and lube which could all damage it. But how do you use a Fleshlight?
How Do You Use a Fleshlight?
Using a Fleshlight couldn't be any more simple. All you need to do is use water-based lube. Be sure that you avoid using a silicone-based lubricant as this will degrade the quality of the material the Fleshlight is made of.
Before you use your Fleshlight, you may wish to warm it up. You can buy special Fleshlight warmers for this purpose, or you can submerge the Fleshlight in warm water for a few minutes before you use it.
You can use your Fleshlight on your own, or with a partner. Incorporate using the Fleshlight into foreplay or use it as a tool for mutual masturbation.
How Do You Clean a Fleshlight?
You must take care to clean your Fleshlight after you have used it. If you don't clean it, it could cause the silicone to degrade and it won't be hygienic to use again.
To clean your Fleshlight you'll need to take it apart by unscrewing the base and cap and removing the sleeve. The sleeve can then be turned inside out and washed with warm water.
After you have done this, you must clean your Fleshlight with a sex toy cleaner before fully drying it out.
Enjoying Your Fleshlight
What is a Fleshlight? Fleshlights are sex toys for men. They are extremely popular and are very simple to use. Do you own a Fleshlight?
For more great articles, please check out the rest of the site.