What to Ask During a Therapy Consultation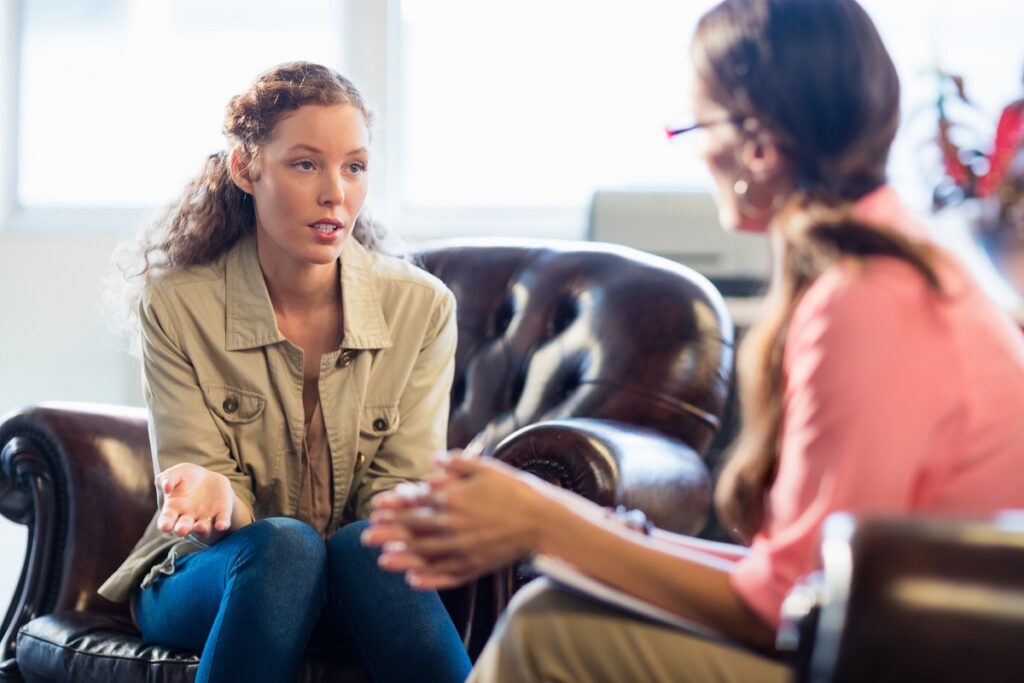 More Americans are seeking mental health treatment than ever before. According to a recent poll by the American Psychological Association, 48 percent of polled participants visited a mental health professional in the previous year. 
And considering the monumental life adjustments many of us have had to make due to COVID-19, it's no wonder so many people are seeking therapy. Whether you're struggling with a diagnosed mental illness or you're going through a stressful time and just need someone to vent to, therapy can help.
First, you need to find a therapist who is right for you. To find a therapist who fits the bill, you need to schedule a therapy consultation. Read on to learn what you should ask during a therapy consultation.
1. What Insurance Do You Accept?
Paying for therapy out of pocket can be very expensive. Before you get your sights set on a particular therapist, you need to find out what insurance they accept.
Also, make sure your current healthcare plan has mental health benefits. If you don't have health insurance or your current plan doesn't cover the cost of therapy, don't worry, as there are still other options out there.
One thing you can do is look into therapists who operate on a sliding scale. This means your therapist will charge you for each session based on your income level and what you can afford. There are also many centers that offer free or reduced-cost therapy to those in extenuating circumstances, so you should look into this as well.
2. What is Your Area of Expertise?
While most therapists are open to treating a range of issues, some may have more experience in certain areas than others. For example, some therapists specialize in treating patients with eating disorders, while others specialize in treating patients with depression or anxiety.
Some also have more experience with certain demographics. For example, some therapists specialize in helping teens and youth, while others have more experience working with the elderly population.
Therapists also have varying levels of experience and knowledge when it comes to their treatment approach. You'll find that a lot of therapists offer cognitive behavioral therapy. Some also offer art therapy, play therapy, trauma-focused therapy, and attachment-based therapy, just to name a few.
During your consultation, ask your therapist what sort of disorders they've treated and what sort of patients they've worked with. You should also inquire about the therapist's experience with different treatment approaches.
You should also ask the therapist what their knowledge is in regard to medications. You can check out this guide to learn more about mental health medications.
3. What's Your Background?
When searching for therapists, you'll quickly realize that most have a combination of letters after their name. These letters denote their education level and qualifications.
To work as a therapist in the US, you need a minimum of a master's degree. However, many therapists also have PhDs. While a therapist with a Ph.D. has more years of education, keep in mind that they will likely come with a higher price tag than a therapist with a master's degree.
Also, keep in mind that more education doesn't necessarily translate to better therapy skills.
Therapy Consultation: Are You Ready to Hire a Therapist
Asking the above questions during your therapy consultation will help you narrow down your search. Many people say that finding a therapist is a lot like dating- it may take a few attempts before you find the perfect match.
So, don't feel discouraged if you don't find the perfect therapist right away. For more therapy-related tips, check back in with our site!